Men's Canyon Package 2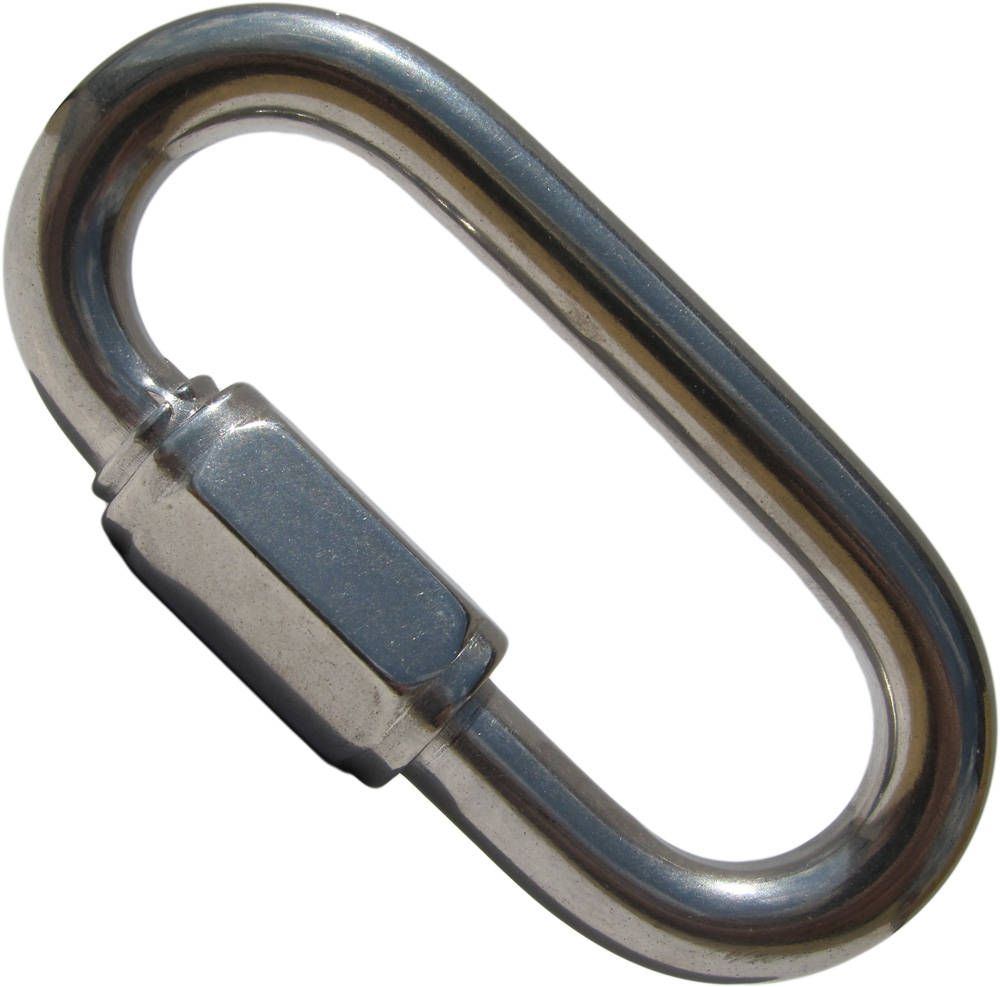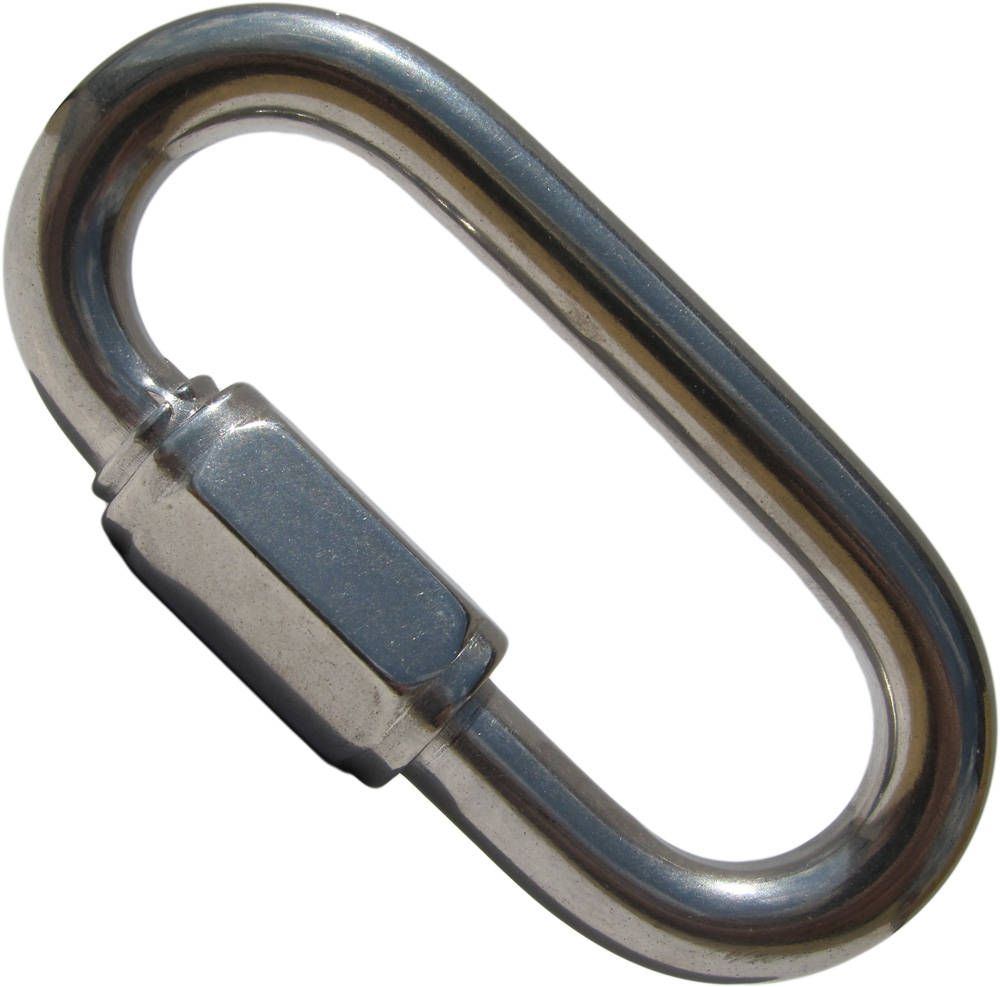 Men's Canyon Package 2
All canyon packages can be easily customized to fit your personal preferences. Send us an email regarding any and all items you want in your package and we will ensure it fits your needs.
Canyon package 2 goes beyond the basic package by providing two independent wire gate Falcon Talon carabiners, 3 vapor lock carabiners, 5 quick links, and 50' of Tech Tape tubular webbing. Once properly attached, Falcon Talon carabiners stay in place using the independent wire gate on critical gear (such as descenders and PAS) and nearly eliminate the idea of dropping or losing your critical biners regardless of conditions. Light weight Vapor lock carabiners are included to take care of anchors, z-rigs, zip lines, or simply clipping gear to your pack with the added benefit of reduced bulk. Quick links and webbing are a critical part of any canyoneering trip and because of this, 5 links and 50' of tubular webbing are included.
Gear provided in Canyon Package 2 will allow a canyoneer to successfully run most canyons while picking up knowledge and fine tuning your preferences for future gear needs.
Harness size, Helmet size, and Helmet color options will be selectable once added to cart. Customized packages will gladly be quoted as requested. Email any custom request to Contact@OnRopeCanyoneering.com to receive a quote on a package deal.
Men's Canyoneering Package 2 Details
Harness - One of the most popular harness for all around use by BlackDiamond. Featuring a speed adjust super-comfortable waistbelt and easy-to-use trakFIT leg-loop adjustments. A pre-threaded Speed Adjust waistbelt buckle saves time and eliminates error when tying in, while Dual Core Construction puts an emphasis on comfort, even when you're posted up hanging from rope. TrakFIT leg-loops easily adjust and four pressure-molded gear loops and a haul loop make this a most popular all-rounder.
Helmet - Durable, Adjustable, and Comfortable Half Dome Helmet from BlackDiamond. The Half Dome is the most durable helmet BlackDiamond makes and provides you the protection needed while in canyon. A rear quick adjust wheel allows on the fly comfort adjustment as needed. With secure headlight clips all around, the half dome helmet keeps your light tightly in place, leaving you with one less worry as the sun sets.
Descender - The ATS device is a versatile belay and rappel device designed for both rock climbing and canyoneering. This unique device accommodates the need for various friction settings on rappel and belay, as well as auto lock-off belay options. The ATS incorporates the best parts of a tube or plate device and a figure 8 with 'hyper-horns' into one compact durable frame compatible with ropes ranging from 7.5mm - 11.2mm.
Personal Anchor System (PAS) - The Chain Reactor is a excellent PAS (personal anchor system) that easily attaches to your harness and allows for multiple tie-in lengths throughout your canyon descent. A versatile alternative to your standard daisy chain. Each individual nylon loop of the chain reactor is constructed to test at full strength, making it ideal as a saftey prior to descent in a canyon, clipping in at the top of a climbing pitch, using it as an anchor, or in a rescue pick off.
Falcon Talon Carabiner -The Talon feature is a independent wire gate closure that helps keep the carabiner in proper orientation on your harness. This carabiner is a excellent choice for critical attachment points where dropping gear is completely unacceptable such as your Descender and Personal Anchor. The Talon ensures the carabiner is always where it is needed, leaving you with one less thing to manage. The Falcon SL is a screwgate, compact pear-shaped carabiner. Crafted from high strength 7075-T6 aluminum, the Falcon is strong and lightweight. Featuring a skull and crossbones safety indicator, you will know immediately with a glance if the carabiner is safely locked prior to stepping off the edge.
Vapor Lock Carabiner - The Vapor Lock carabiner is the lightest full-function pear locker offered by BlackDiamond. The design is munter hitch compatible on ropes up to 9,4mm and the keylock nose prevents snagging. While the Falcon Talon carabiners take care of your descent and PAS these 3 Vapor Lock biners can step in as needed throughout the day on anchors, Z-rigs, zip lines, or simply keeping your camera attached.
5/16 Quick Link - The canyon package 2 comes with 5 quick links ready to use on anchors throughout the canyon. These 5/16" Quick links are popular, easy to use and provide a great rope pull. Each link is stamped with the Safe Working Load "1550" and provides an economical alternative to the professional grade Maillon Rapide.
Tech Tape - The Canyon package 2 comes with 50' of high quality Tech Tape tubular webbing. TechTape is Sterling's premium one-inch nylon webbing made with a smooth, dense weave and high tensile strength. This 1" tubular webbing is incredibly strong due to the nylon fabrication, the combination of features makes TechTape denser, and smoother than standard webbing. A canyon should never be entered without a reliable roll of tubular webbing to backup, replace, or re-engineer anchors as needed.